One Billion Coalition for Resilience
"Engaging 1 billion people on the road to their resilience will require a shift in the way we operate."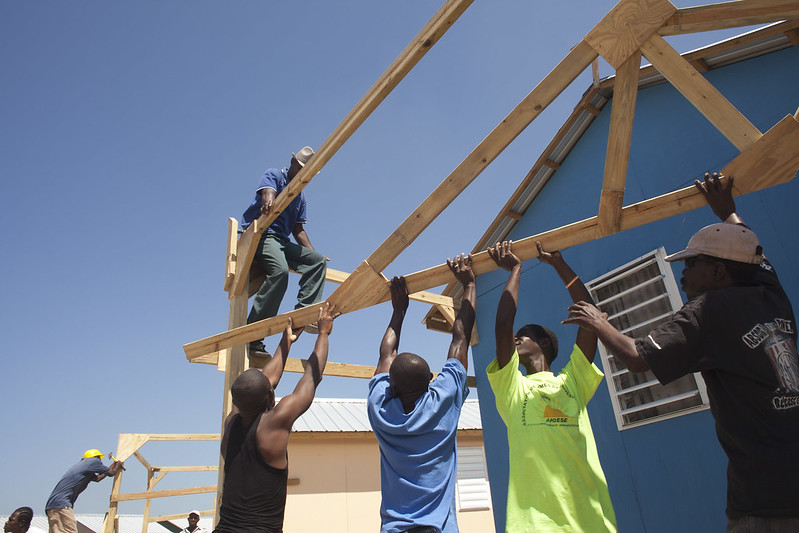 One Billion Coalition
for Resilience
"Engaging 1 billion people on the road to their resilience will require a shift in the way we operate."
Network-wide partnering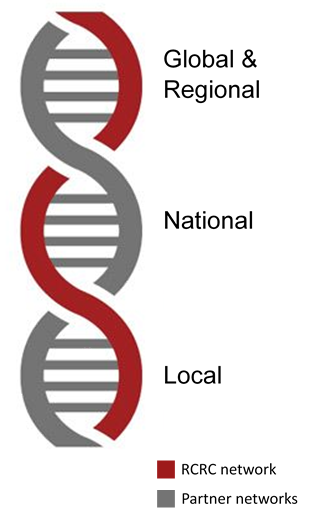 Collective impact
Make communities safer at wide scale.
Link people and communities around the world, bridging low-, middle-, and high-income.
Engage people, communities, and partners as co-organizers.
Combine local solutions, using building blocks from our successes elsewhere.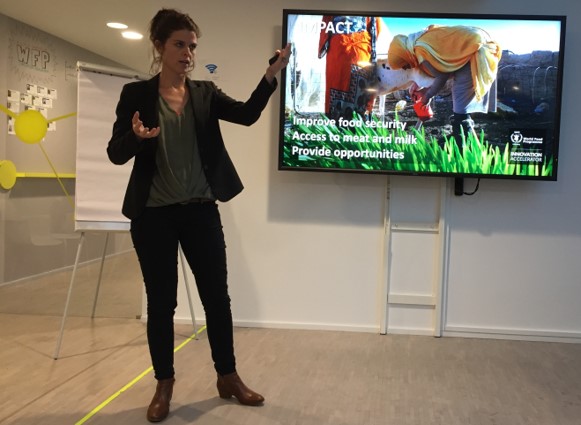 Globally 1BC is focused on sharing tools and opportunities for national and local partners to adapt in creating local resilience actions.
Global Partners
Connecting Business initiative
UNICEF
WFP
The International Federation of Red Cross and Red Crescent Societies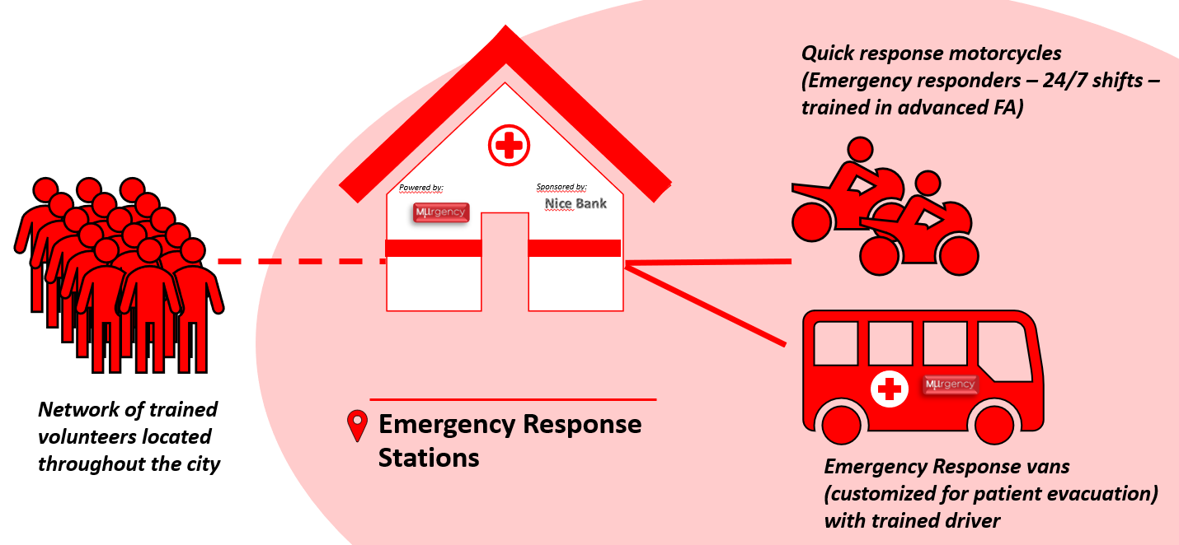 In Africa 1BC is focused on identifying country level opportunities for piloting innovative approaches for scaling.
Regional Partners
MUrgency
ProFuturo Foundation
WFP
UNICEF
News
The Nigerian Red Cross, IFRC, MUrgency and a local corporate partner are conducting scoping activities for the rollout of an innovative first responder network using Nigerian Red Cross first aid volunteers.
The IFRC and the ProFuturo Foundation are finalizing plans for clountry piloting of a collaboration to promote safety and health content and activities in life skills education.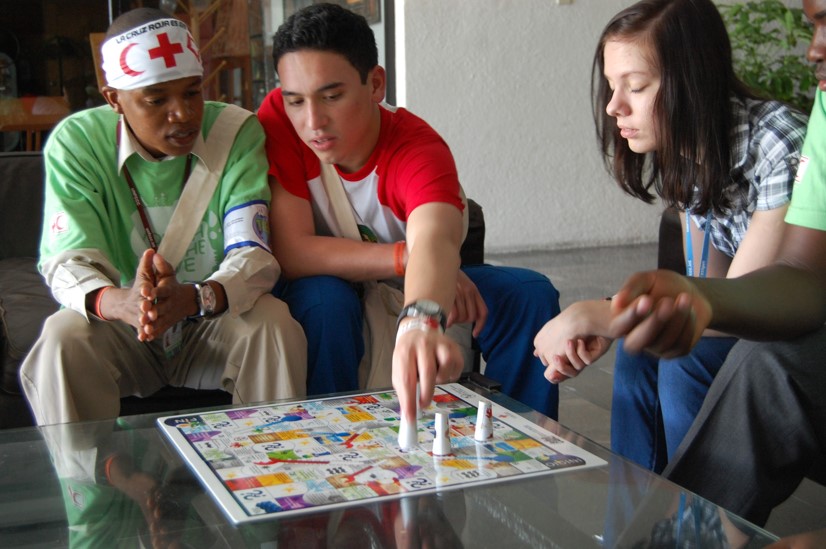 In the Americas the IFRC is approaching 1BC through a regional "Community Resilience Agenda" focused on strengthening national capacities for coalition-building and advocacy to support community resilience.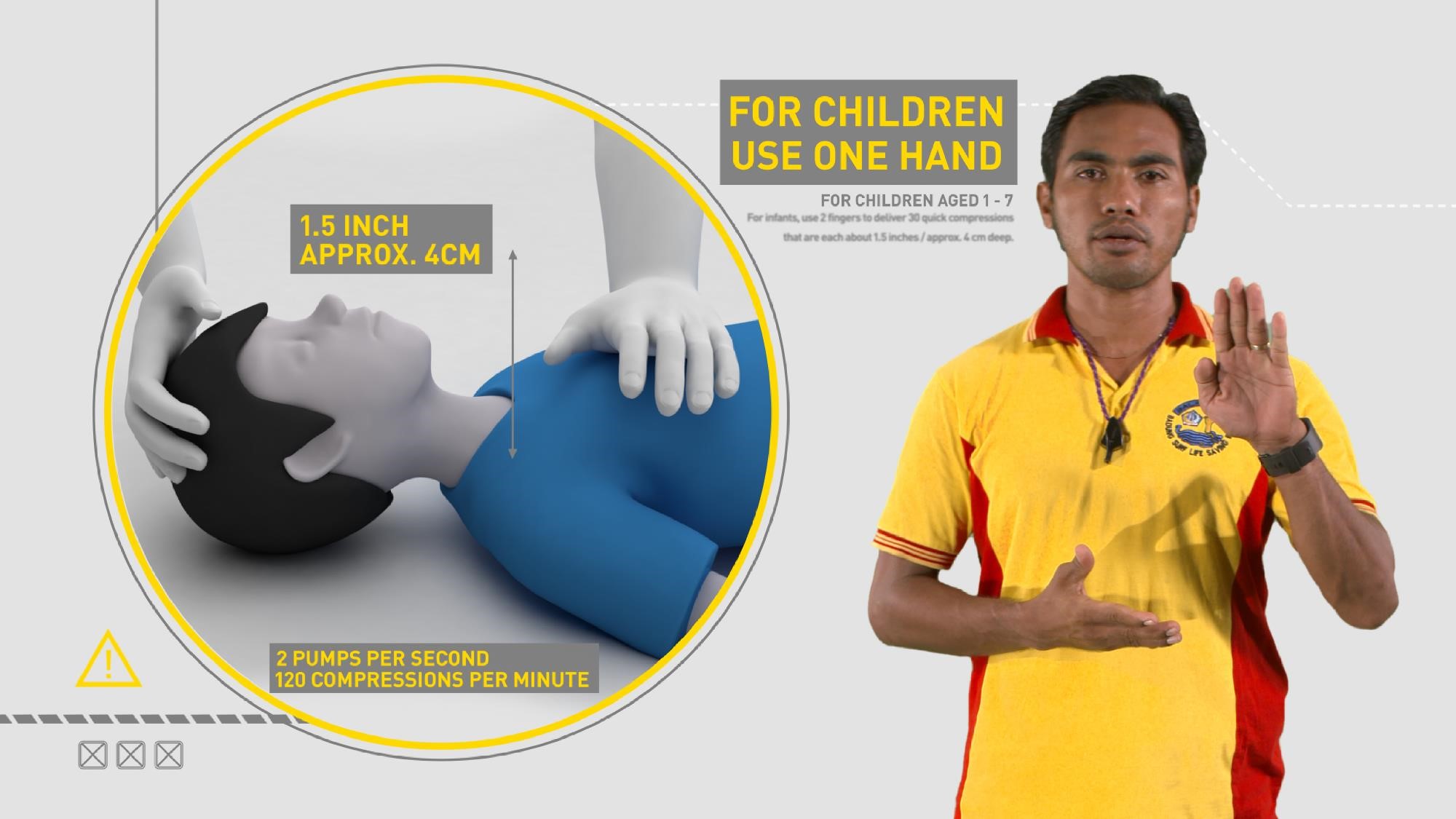 In Asia 1BC is being pursued through a variety of regional initiatives and national preparedness and resilience campaigns.
Regional Partners
Prudence Foundation
National Geographic
Asian Disaster Preparedness Center
ASEAN
Association of Pacific Rim Universities (APRU) Multi-Hazards Program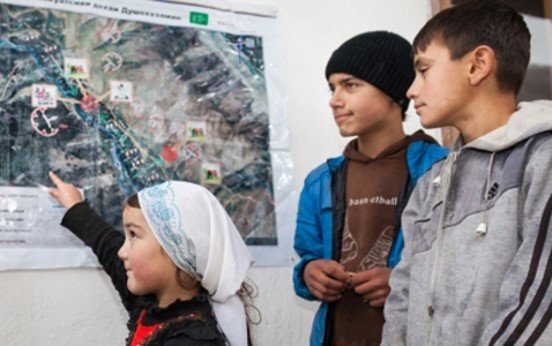 News
"Neighbours help first" is being developed among the South East European Red Cross National Societies as a framework for mutual support in responding to local crises
The Tajikistan Red Crescent Society is working with the Ministry of Health, UNOPS, and other partners to design innovative community mobilisation strategies to address the risks of diabetes and hypertension as part of the Defeat NCDs partnership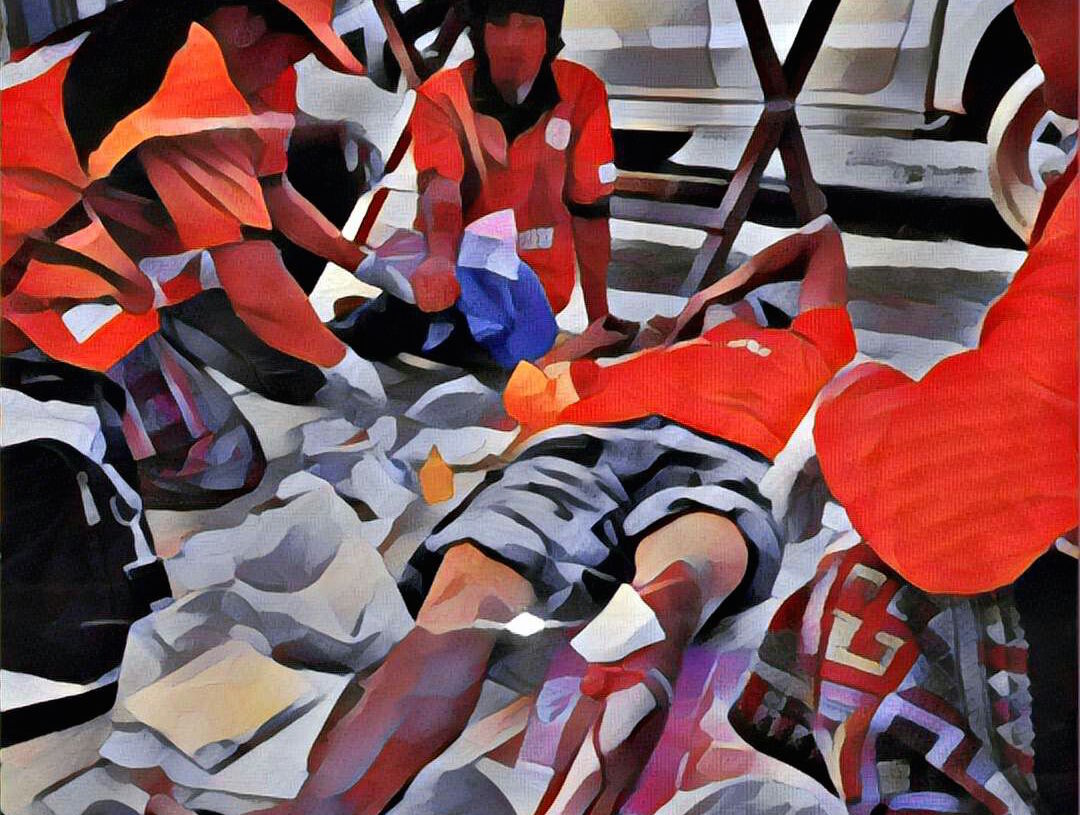 In development
News
The Iraq Red Crescent Society (IRCS) has established a 1BC Platform in Iraq after the Humanitarian Forum meeting held in Baghdad in December 2018. Subsequently the Prime Minster's office requested that IRCS take the lead in development of the Iraq National DRR strategy. The initial aim is to establish community resilience teams in all of the districts throughout Iraq, providing as well a framework for addressing climate change within the IRCS and partner strategies.
The Moroccan Red Crescent has also expressed interest to engage and is currently exploring potential resourcing to support initial activities.
Existing projects:
calculating
people reached
Commitments:
calculating
people targeted
Are you part of the One Billion Coalition?
The 1BC is an invitation to governments, aid organizations, the private sector, academia and community groups to collaborate on a new model, working alongside communities, and invest in initiatives and action to build resilience.