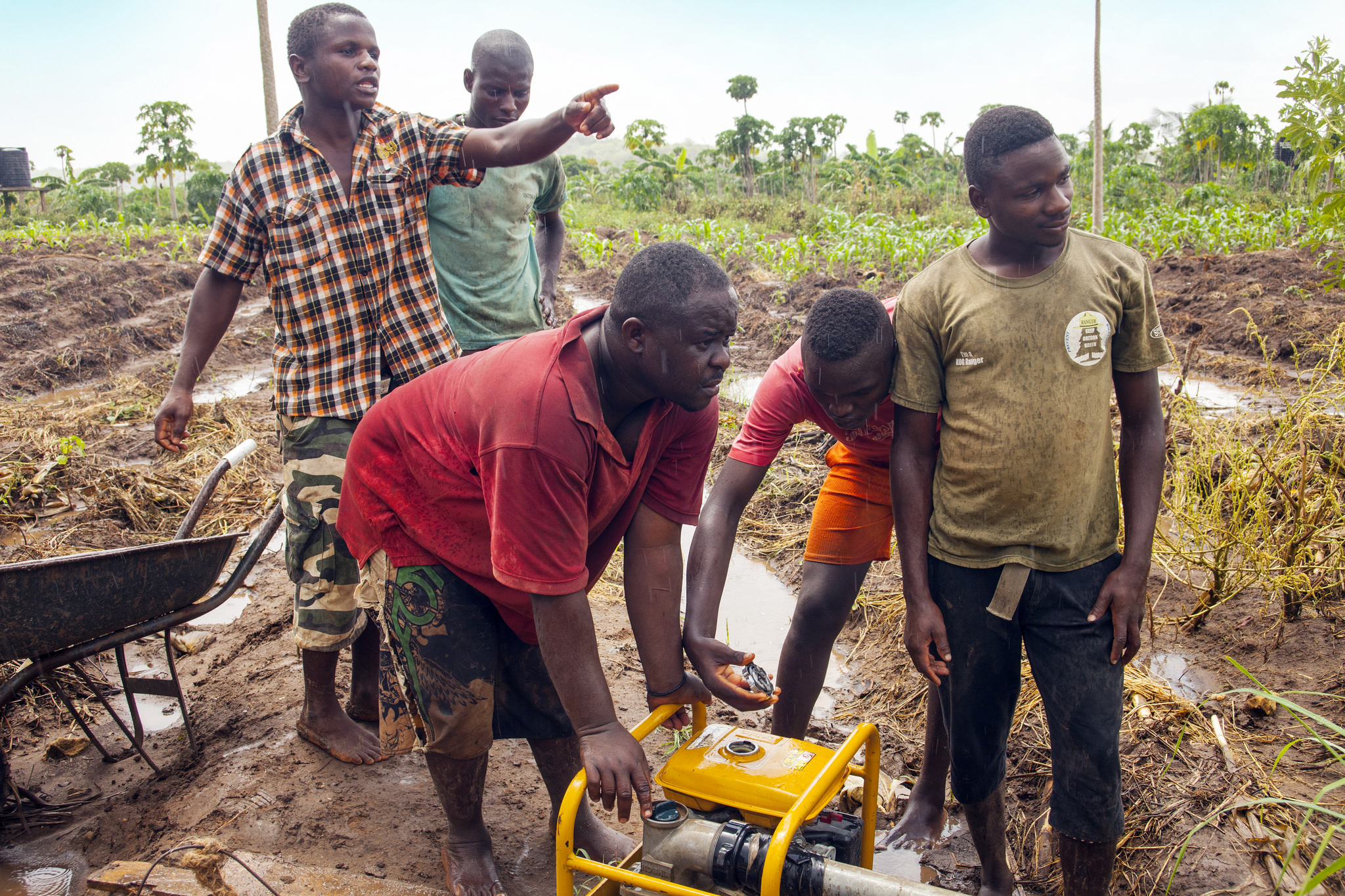 Collective action is essential for providing both the range and quantity of support needed to protect communities before, during, and after hazard events and other threats.

Resources
The

Connecting Business initiative

(UNDP, UN-OCHA and corporate partners) engages private sector networks to increase the the scale and effectiveness of their efforts disaster risk management and resilience. CBi, supported by The Boston Consulting Group, has developed two very useful tools for enhancing private sector netowrking on disaster risk management.

The Network Foundation Guide is designed to help businesses and other actors think through the key building blocks needed to create successful private sector networks for disaster risk reduction, emergency preparedness, response and recovery (which together constitute disaster risk management)
The Network Assessment tool helps existing private sector networks review their activities supporting disaster risk management and evaluate their strengths as a network.
Examples
The Philippine Disaster Resilience Foundation (PDRF) was set up in 2009 as a business-led coordination body  to address key gaps in disaster risk management, complementing the government in areas where it was restricted by limited capacities, budgetary constraints and/or bureaucratic challenges. Activities include Emergency Preparedness, Disaster Recovery,  Livelihoods, Education, Shelter, Environment, Water and Sanitation, and Disaster Rehabilitation. PDRF is also working closely with CBi and regional partners to mentor other private sector networks in Asia and the Pacific in addressing safety, health, and resilience.
The Australian Business Roundtable for Disaster Resilience and Safer Communities was created to bring together business and organisational leaders from across the Australian economy to work collaboratively with governments to effect change in public policy and increase investment aimed at building safer and more resilient communities and to actively improve the capacity of people and businesses to better withstand future natural hazards.