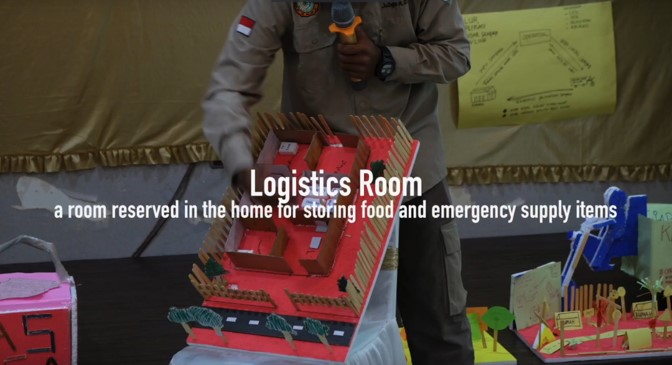 Local design and problem-solving are essential tools for ensuring that resilience solutions address local contexts and needs and build on local contexts. Even for solutions being adapted from elsewhere, local design can provide an important opportunity to shape and adapt the solutions.
Resources
Futures & Foresight toolkit from IFRC [forthcoming]. These include:

a Drivers Deck
various tools for scenario exploration and planning

The RCRC Global Disaster Preparedness Center is currently developing a design  toolkit to help city coalitions develop and implement viable, inclusive and sustainable solutions to the priority problems identified. [A preliminary version of the toolkit is expected in May 2018.]
ELHRA is currently developing a field guide to humanitarian innovation. As this work progresses, we will add in a link to final product.
Albert Einstein and others have suggested that we need to spend more time thinking about problems rather than solutions. Marie Aquilino's article 'The 55-Minute Solution: Design a Better Problem' outlines the argument.
Examples
The UN Pulse Lab in Jakarta worked with the Indonesia Red Cross and the Global Disaster Preparedness Center to create a design workshop for local resilience that was tested in Ternate, Indonesia in June 2017. The video below highlights the process: