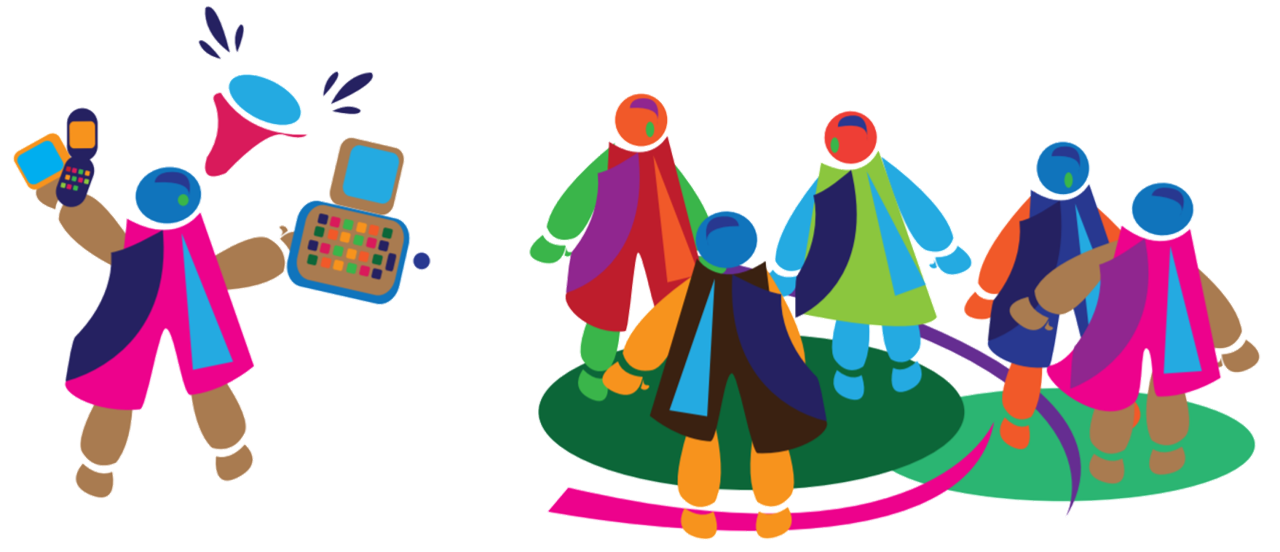 Messaging campaigns are key tools for both raising public awareness and presenting specific calls to action to people and communities to take steps in building their resilience.
Resources
The IFRC's Messaging Campaigns: A Companion to Changing Behaviour draws on lessons from more than 15 messaging campaigns.
The IFRC's Public Awareness and Public Education (PAPE) guide includes a section on campaigns.
Examples
Ready Families, Ready Business campaign by the New Zealand Red Cross

The

Home Fire Campaign

by the American Red Cross by the American Red Cross is a data-driven campaign to reduce home fire deaths by installing smoke detectors in houses in high-risk neighbourhoods.

143

is an innovative Philippines Red Cross program to build a volunteer team in each of the country's barangay districts, leveraging existing community structures.